Your smile says so much about you. Stiles Dental Care is dedicated to restoring and enhancing the natural beauty of your smile using conservative, state-of-the-art procedures that will result in beautiful, long lasting smiles. We understand the unique needs of each patient during various stages of their life: from infants to teenagers to adults to seniors. A healthy mouth and healthy body go hand in hand. Good oral hygiene and oral health can improve your overall health, reducing the risk of serious disease. The phrase "healthy mouth, healthy you" really is true – and backed by scientific evidence.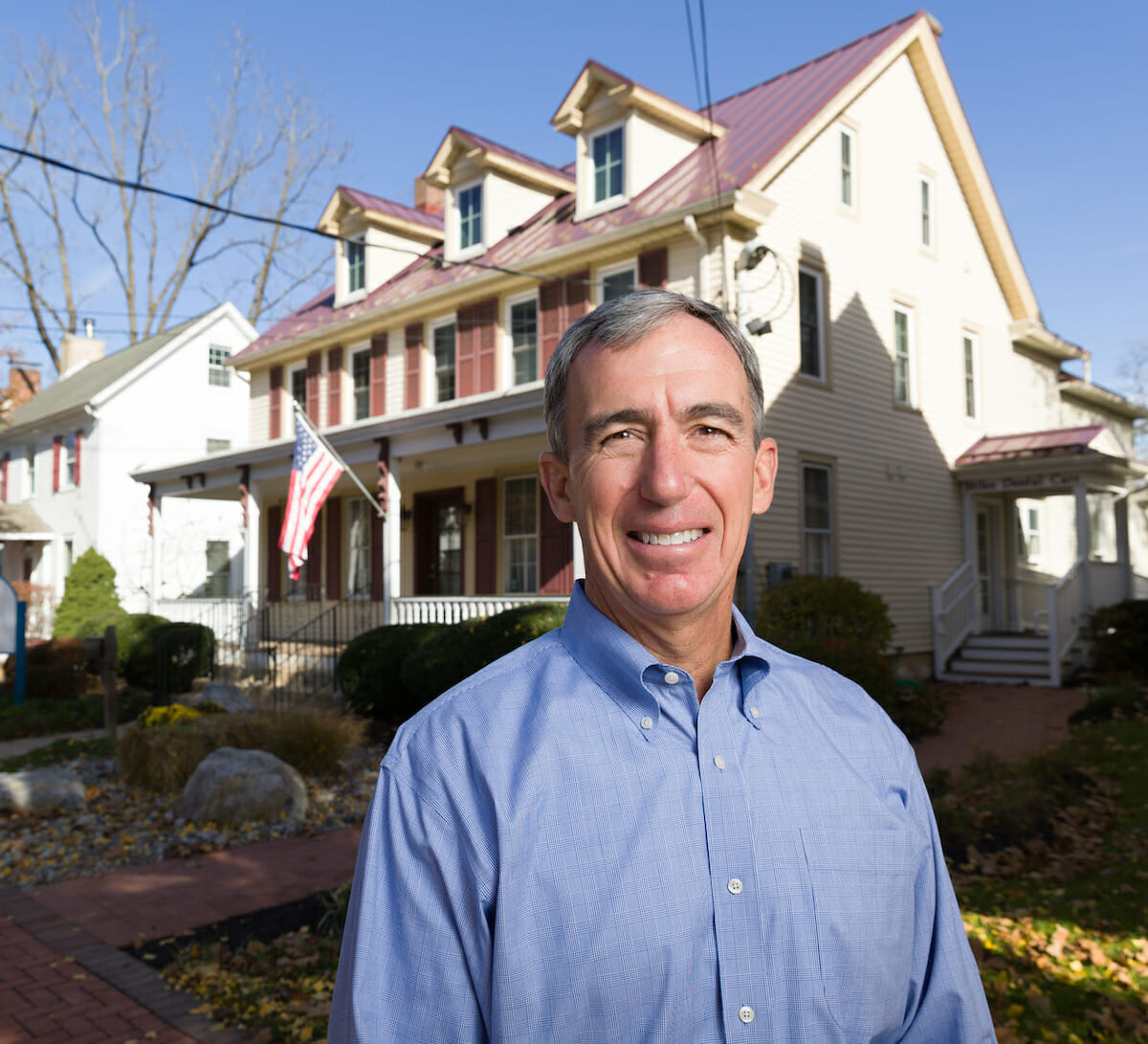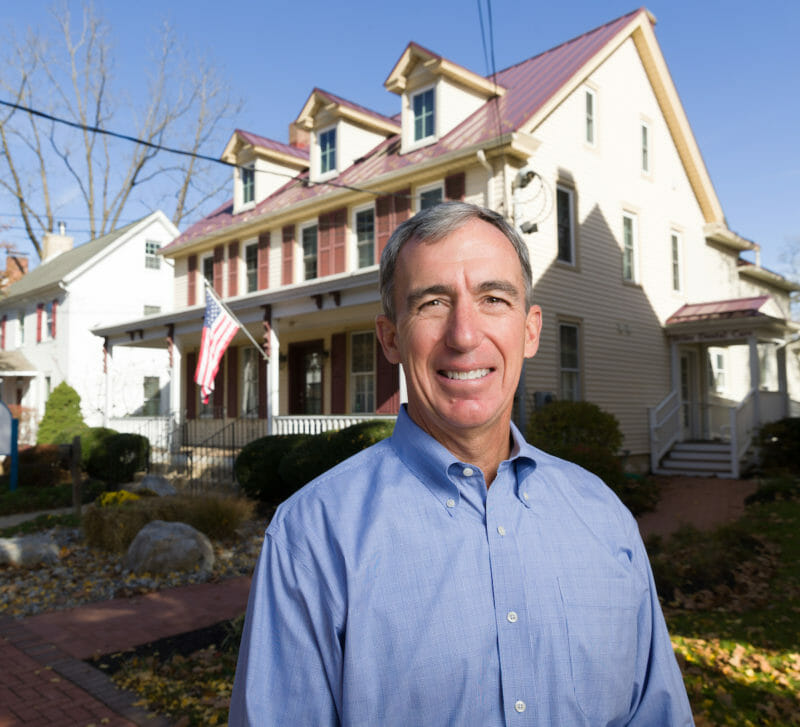 Stiles Dental Care is committed to providing you compassionate and comprehensive dental care in a positive environment utilizing a dental team who clearly recognizes and embraces the professional obligations to remain current in knowledge and skills in order to insure the highest quality oral healthcare and better serve patients.
The vision of Stiles Dental Care is to have the most up-to-date technology and highly trained professionals while staying committed to the needs of our patients and our community.
Our Commitment to Ourselves
At Stiles Dental Care, our first priority is serving our patients to the best of our ability, but in order to fulfill our mission and achieve our vision, we must keep our employees happy, focused, and driven. It's just a natural extension. We provide opportunities that inspire well-rounded growth of the individual helping build an environment of trust. We do what we say we are going to do and be who we say we are. We are reliable, responsible and accountable. We have an unending commitment to clinical excellence allowing us to consistently meet and manage patient expectations.
"The quality of knowledge, care and experience you receive from Dr. Stiles and his entire staff is second to none. From the moment you walk into the office till the moment you leave, you are made to feel that you are the most important patient there."
"I have been going to see Dr. Stiles and his staff since I was a little girl. In all the years that I have been a patient, I have never had a back experience, have always received the best treatment, and am always treated like family."
"I just had my first dentist app that with Dr. Stiles and his staff. They were very thorough and detailed. They took the time and attention throughout my visit. I would highly recommend for dental care."
Take some time. Treat yourself. You deserve it.
New patients receive free Smiles Evaluation ($70 value) on their first visit!