Your smile says so much about you. Stiles Dental Care is dedicated to restoring and enhancing the natural beauty of your smile using conservative, state-of-the-art procedures that will result in beautiful, long lasting smiles. We understand the unique needs of each patient during various stages of their life: from infants to teenagers to adults to seniors. A healthy mouth and healthy body go hand in hand. Good oral hygiene and oral health can improve your overall health, reducing the risk of serious disease. The phrase "healthy mouth, healthy you" really is true – and backed by scientific evidence.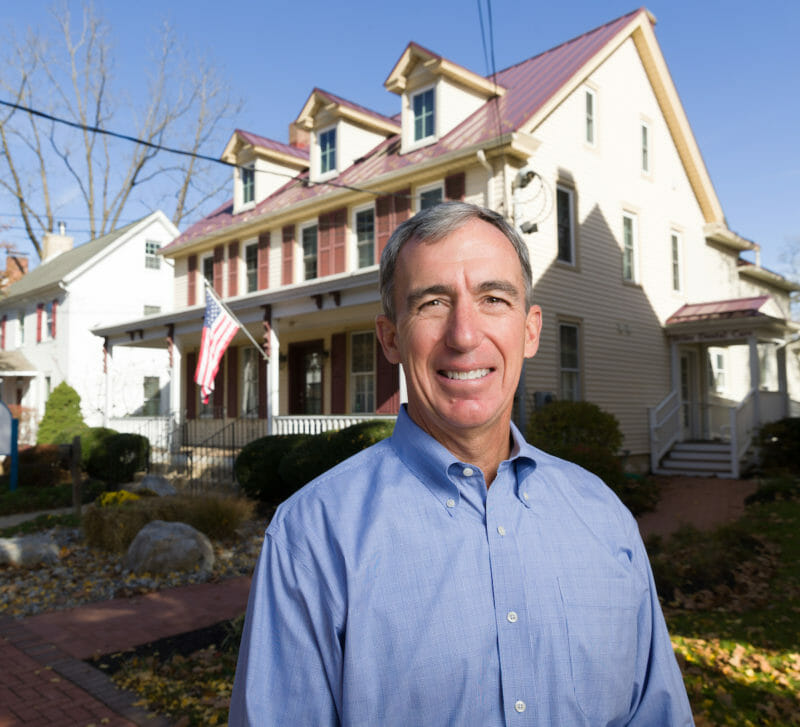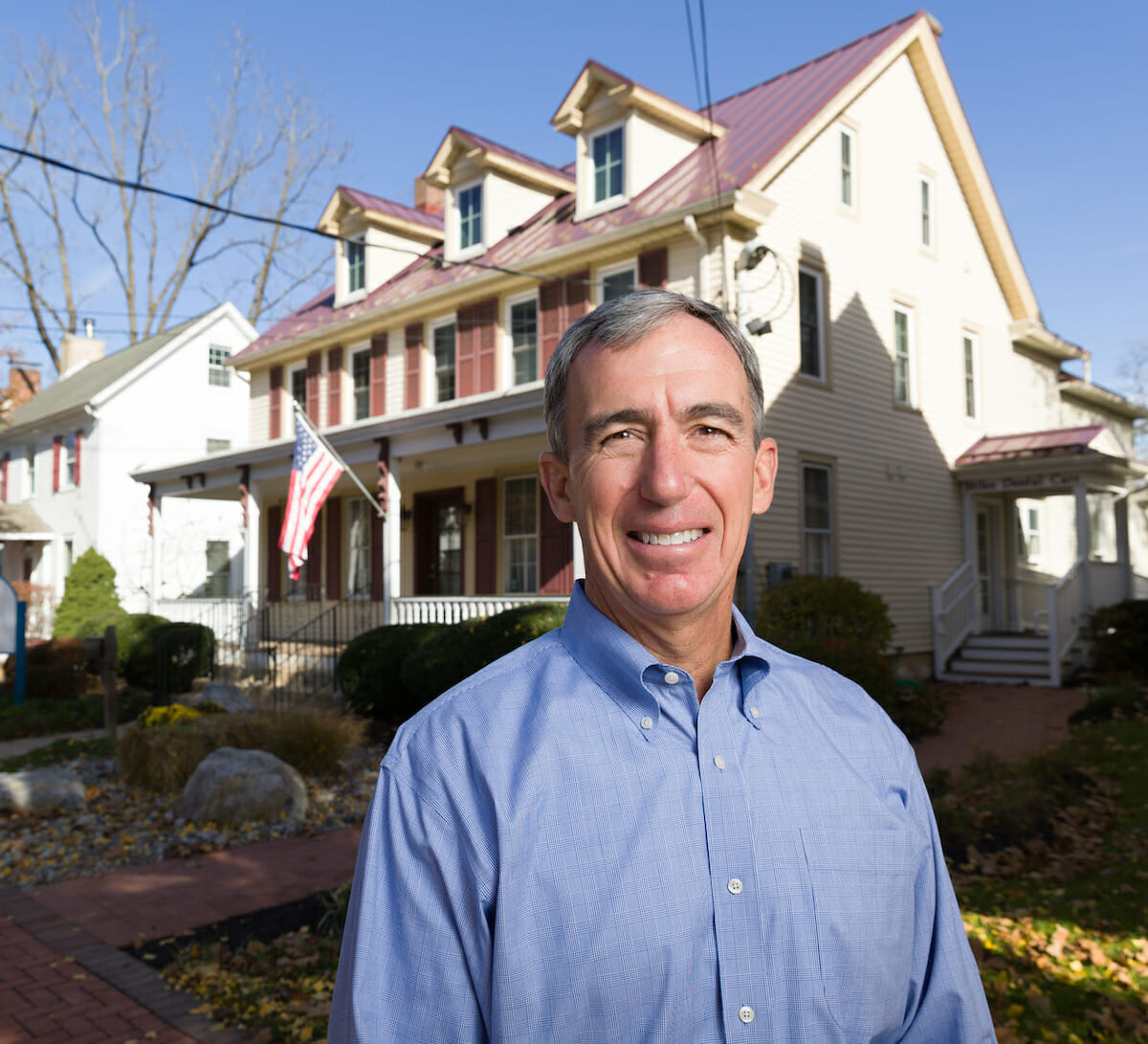 What Services Are Offered at Stiles Dental Care?
We are a full-service office here at Stiles Dental Care, and we offer comprehensive attention no matter what your reason for visiting the dentist might be. Our services are tailored for the entire family and include comprehensive care, such as:
Cleaning and exams: Regular cleanings are the best way to care for your teeth, and exams will help us catch any issues before they become more serious.
CEREC dental crowns: This treatment is a quick and efficient way to address damage to your teeth, especially in dental emergencies. You can get your CEREC crowns in as little as one appointment.
Smile makeovers: We utilize the latest technology to show you what your smile could be — and outline the treatment plan it will take to get there.
Invisalign: Life doesn't stop for braces, and Invisalign is a perfect orthodontic treatment for people on the go.
Teeth whitening: Brighten your smile — and boost your self-confidence — with a whiter smile.
Porcelain veneers: Treat your smile to a long-term aesthetic solution with porcelain veneers.
Crowns and bridges: Fill gaps and protect weaker teeth with crowns and bridges.
Fillings: Stop decay in its tracks and look good doing it with our tooth-colored fillings.
Inlays and Onlays: Protect your bite and your teeth from further decay and damage using inlays and Onlays.
Bonding: Bonding repairs damage and reshapes misshapen teeth.
Implant restoration: Replace missing teeth with the most natural solution there is.
Periodontal disease: It's time to get your gums healthy, and Stiles Dental Care can help.
VELscope cancer screening: The latest tool in cancer screening helps reveal abnormalities that aren't visible to the naked eye so we can catch cancer sooner.
What Can Patients Expect at Stiles Dental Care?
Stiles Dental Care patients can expect the best care around when they come to the office. We are proud to offer excellent services using the latest dental technologies available to get you out of the dental chair and back to your busy life!
Who Does Stiles Dental Care Serve?
At Stiles Dental Care, we serve patients of all ages. Your entire family can visit our office in one streamlined day of appointments for your convenience and comfort. There is no need for running around town to multiple dentists. Our team has the expertise that you and your family require for your quality dental care.
We look forward to caring for your family at every stage. Call our office at 609-654-0033 to set up your appointment today!
"The quality of knowledge, care and experience you receive from Dr. Stiles and his entire staff is second to none. From the moment you walk into the office till the moment you leave, you are made to feel that you are the most important patient there."
"I have been going to see Dr. Stiles and his staff since I was a little girl. In all the years that I have been a patient, I have never had a back experience, have always received the best treatment, and am always treated like family."
"I just had my first dentist app that with Dr. Stiles and his staff. They were very thorough and detailed. They took the time and attention throughout my visit. I would highly recommend for dental care."