Stiles Dental Care: iTero Scanner
Making dental procedures as comfortable, efficient, and safe as possible for patients is our focus here at Stiles Dental Care. One way we accomplish this is through the use of advanced technology, including the iTero Scanner. With this scanner, we can identify and diagnose oral health issues more accurately, allowing us to provide patients with precise information and better treatment plans as a result.
What does the iTero scanner do?
The high-precision iTero scanner captures 3D images of a patient's overall oral health. These images then serve to create better dental restorations that fit comfortably and help each patient maintain a healthy mouth.
The process is simple. Dr. Stiles will move the small laser wand around inside the patient's mouth, making the experience as comfortable as possible. The scanner captures numerous digital images which appear instantaneously on a computer monitor nearby. With the help of a specialized computer program, each image is pieced together with all the others, creating a comprehensive 3D image model of the interior of your mouth.
With this model, a more accurate treatment plan can be designed, which may include crowns, bridges, implants, or veneers. It can also be highly beneficial in creating customized sets of Invisalign aligners for those in need of an alignment solution for crooked, gaped, and misaligned teeth.
Is the iTero scanner an x-ray?
The iTero scanner is not exactly the same as an x-ray, although the goals of the two technologies are similar. Both use a specialized camera to capture images of the exterior and interior of teeth to show structure and any signs of decay or other damage. The results provide your dental team with the detailed information needed to create an effective treatment plan going forward.
Does iTero have radiation?
One essential way the iTero scanning technology differs from x-rays is that it is radiation-free, making the entire process low-risk and safe for patients. Stiles Dental Care values the ability to provide safety to our patients at all times, and with the use of the iTero scanner, we can continue to do so.
How long will an iTero scan take?
Not only are iTero scans efficient and thorough, but they are quicker to complete for most of our patients. Dr. Stiles will scan your mouth with the small wand, taking just moments to create a full 3D impression of your teeth and gums.
We keep you comfortable throughout the process, and you will be able to easily breathe and swallow at all times. Patients are also less likely to experience the gag reflex, which often accompanies the use of traditional impression and x-ray techniques.
How many scans do you need for Invisalign?
One of the most advanced ways to go about realigning teeth and correcting a bite is with the use of Invisalign. The fit is crucial for these clear aligners, and that is where iTero scans can help.
An initial 3D scan is taken to design and craft your aligners, fitting the curves of your teeth more accurately. This iTero scan can also use the captured images to show you how your teeth will appear once you complete the Invisalign treatment.
While this initial scan is all you need to get started, you may undergo additional scans throughout your treatment to ensure that the results are progressing as planned.
Due to the accuracy and precision of the results of iTero scans, patients can experience faster diagnoses, better treatment plans, and better fitting restorations or aligners. If you have questions concerning iTero scans and how they can benefit you, give our office a call at 609-654-0033 today.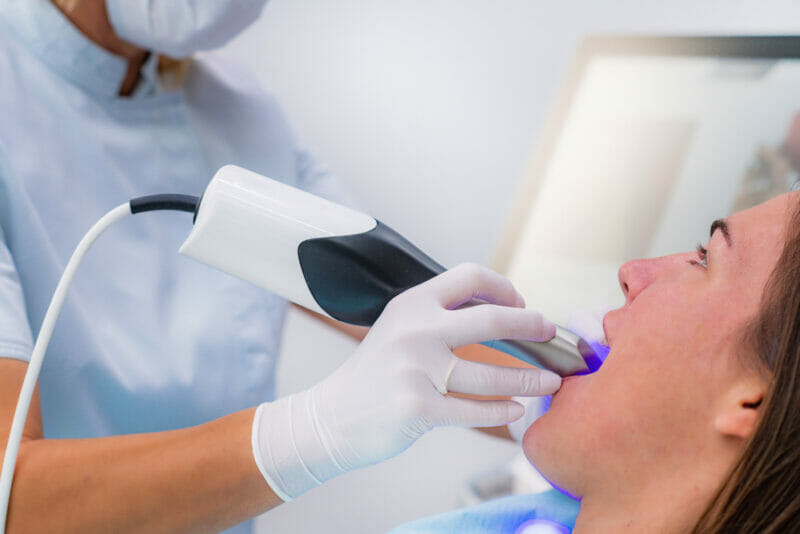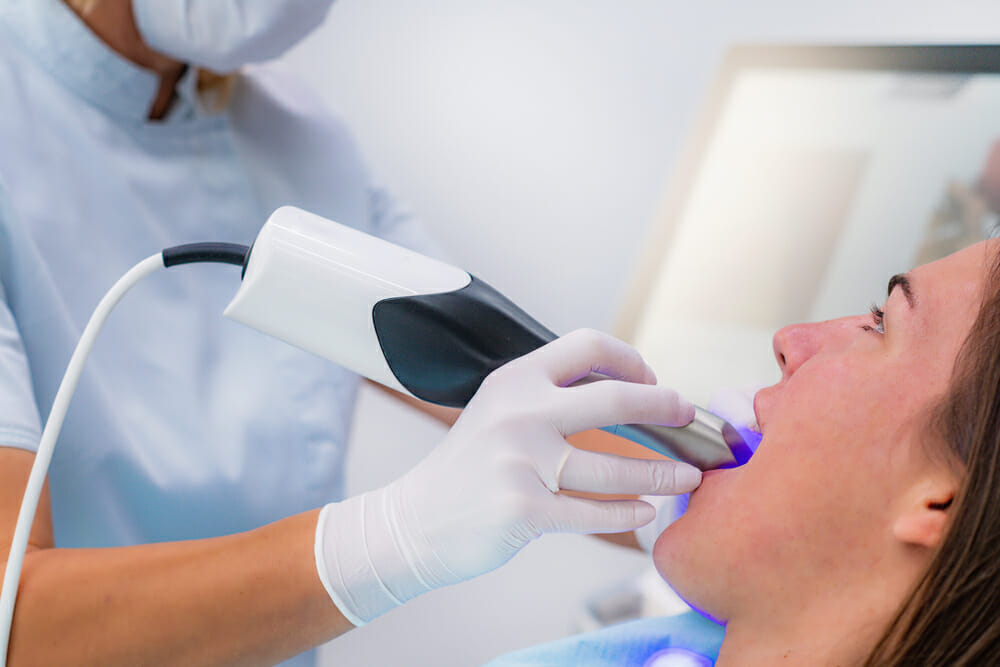 "The quality of knowledge, care and experience you receive from Dr. Stiles and his entire staff is second to none. From the moment you walk into the office till the moment you leave, you are made to feel that you are the most important patient there."
"I have been going to see Dr. Stiles and his staff since I was a little girl. In all the years that I have been a patient, I have never had a back experience, have always received the best treatment, and am always treated like family."
"I just had my first dentist app that with Dr. Stiles and his staff. They were very thorough and detailed. They took the time and attention throughout my visit. I would highly recommend for dental care."