Look and feel great with a perfect smile
How Can People Change Their Smiles?
A smile is one of the first opportunities you have to make a good impression on someone. However, many people do not feel fully confident in their smile. Maybe they wish their teeth were straighter, or whiter. Maybe they have had some damage to their teeth in the form of chips and breakages. Perhaps they are missing teeth. Or, as is often the case, it could be some combination of all of these situations — or even just a sense of dissatisfaction about the way a smile looks in the mirror or in photos.
All of these scenarios can affect a person in many different ways. If you are not completely confident and secure in your smile, it could negatively impact your self-esteem and mental health. Likewise, beautiful smiles are more than just aesthetics. The shape of your teeth and bite can affect your oral health as well as your quality of life.
Any reason that you are unhappy with your smile is reason enough to do something about it, especially since there are so many effective treatments available in modern dentistry.
How Does a Smile Makeover Work at Stiles Dental Care?
When you come into the office at Stiles Dental Care to talk about your Smile Makeover, we utilize exciting technology to help show you just how amazing your smile could be. We use Smile-Vision to take an image of your existing smile and add treatments and services to it. Together, we will look at the end result and discuss what is necessary to get your smile to where you want it to be. From this initial consultation, we will craft a customized treatment plan, taking you through every step toward your ideal smile.
What Treatments Can Help a Smile?
Depending on your particular situation and oral health, there are a number of treatments that can help rehabilitate your smile, including:
Veneers: Veneers are thin porcelain shells customized to fit your teeth and boost everything from the color and shape of your smile.
Crowns and bridges: Crowns can help repair damaged teeth and protect weakened teeth, while bridges can fill gaps and replace missing teeth for a more complete smile.
Tooth-colored fillings: Tooth-colored fillings treat your teeth in the case of decay without affecting the look of your teeth, as a strong composite resin the same color of your teeth is used.
Inlays and Onlays: Inlays and onlays are excellent ways to protect your teeth and improve your bite.
Bonding: Bonding reshapes your teeth using materials that will be matched to your tooth color and shape.
Implant restoration: Dental implants are natural ways to replace lost teeth for a fuller, more functional smile.
Teeth whitening: Take the whiteness of your teeth up a few notches by using professional whitening services, which are much more effective than over the counter treatments.
Invisalign: Straighten your smile without affecting your lifestyle through the use of Invisalign, clear plastic aligners worn as a series to move your teeth into proper alignment.
Ready to see what your smile could look like? Schedule a consultation with Stiles Dental Care by calling 609-654-0033.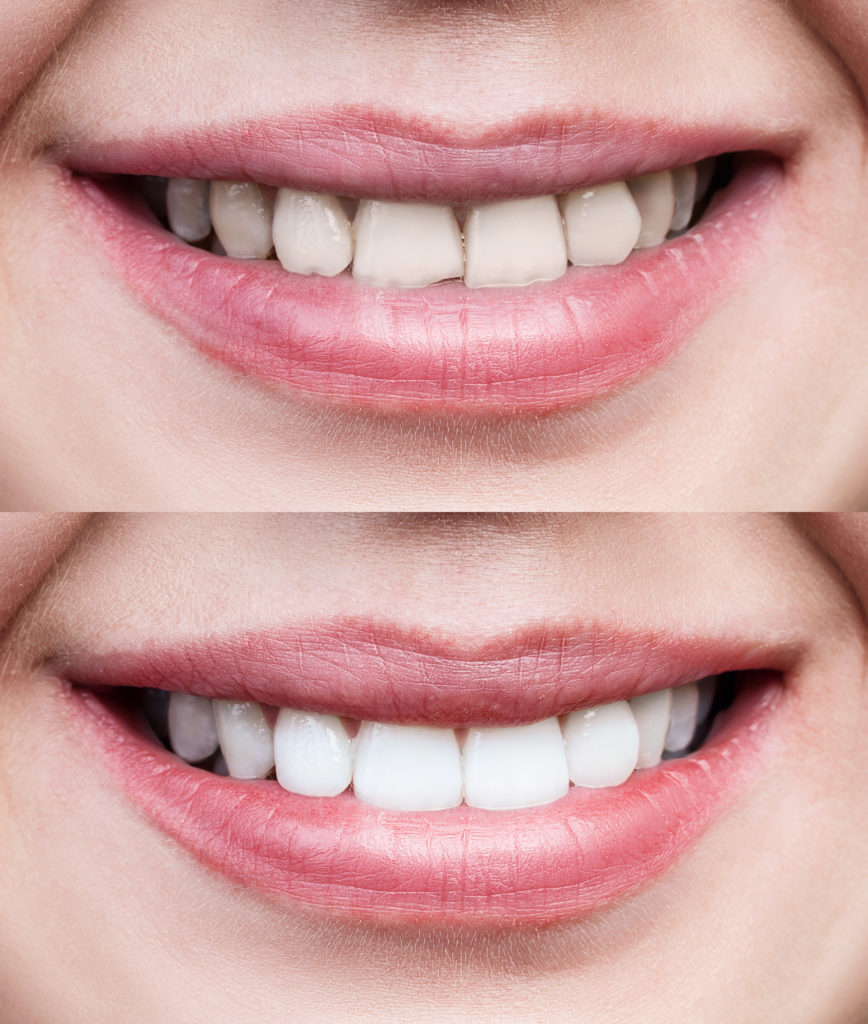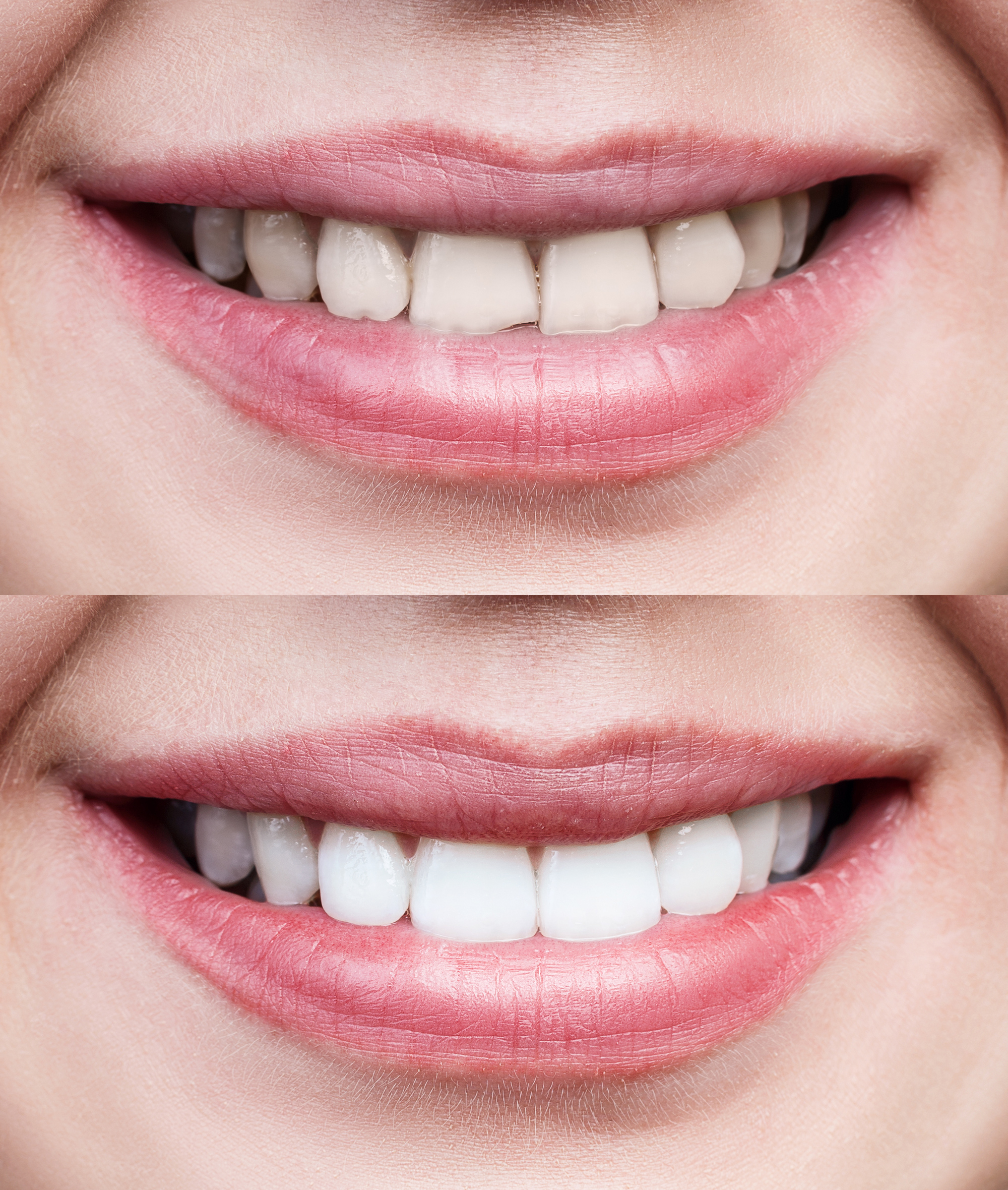 "The quality of knowledge, care and experience you receive from Dr. Stiles and his entire staff is second to none. From the moment you walk into the office till the moment you leave, you are made to feel that you are the most important patient there."
"I have been going to see Dr. Stiles and his staff since I was a little girl. In all the years that I have been a patient, I have never had a back experience, have always received the best treatment, and am always treated like family."
"I just had my first dentist app that with Dr. Stiles and his staff. They were very thorough and detailed. They took the time and attention throughout my visit. I would highly recommend for dental care."