Attractive, durable fillings
What are Fillings Used For?
Fillings are our first response to address cavities caused by tooth decay. We utilize this restorative treatment as a part of your complete dental care.
We use tooth-colored fillings made from a composite resin designed to match the color of your tooth. By using this material, we offer you a long-lasting and aesthetically pleasing solution for your fillings.
It is important that if you need fillings, you schedule an appointment to receive them in a timely manner. Neglected cavities will only worsen, and could necessitate more serious treatment responses, including root canals, as well as add to your existing pain, discomfort, and inconvenience.
How do Patients Know if They Need Fillings?
Most of the time, you may not know you need a filling until you are in the dental for your regular cleaning and exam. Some cavities can exist without telltale signs, especially when they are very small. This, of course, is the best chance to catch them early and address them before they do further damage to your tooth. This is also why we will conduct regular X-rays with your exam. Sometimes, cavities are undetectable by the naked eye, lurking just below the surface of your tooth.
Other times, you might notice a few signs that might indicate the need to schedule an appointment for a filling. These include:
Pain: Whether you have persistent toothaches, constant throbbing, or sudden, sharp pains, any pain in your teeth is a sign that there might be something going on under the surface.
Sensitivity: If you experience sensitivity when applying pressure to your tooth when chewing or brushing, or if you have sensitivity when eating or drinking hot or cold items, you could have a cavity.
A hole: Sometimes, you may be able to actually see the hole that the cavity has formed in your tooth. This is a sure sign that you need a filling before the decay does any more damage.
Fraying floss: When you do your daily flossing, you may notice that the dental floss becomes consistently frayed between the same two teeth. This could be an indication that a jagged edge or hole exists.
Unevenness: You might be able to feel jagged edges on your tooth with your tongue. This unevenness may be a cavity in waiting.
When in doubt, give us a call. We'll check out any possible issues that you might have. This is also why it is so important to schedule and attend your regular appointments every six months — so we can catch cavities early. The next treatment could possibly be a root canal if left unchecked.
What is Getting a Filling Like?
Some people might be nervous before getting a filling, but there is no need to be. Our team will be right there with you to give you the best care available and ensure you remain comfortable for the duration of the treatment.
We will start off by cleaning and examining your tooth so we know the extent of the decay. We will utilize topical and local anesthetic to help you stay free from pain. Then, we will remove the decay using a small dental drill. Once the decay has been removed, we will use the tooth-colored material to fill the hole left in your tooth. There is little to no downtime or period of recovery — you will be able to walk out the door and resume your plans, as scheduled!
Concerned that you might need a filling, or have any questions before your appointment? That's what we're here for! Call us at 609-654-0033.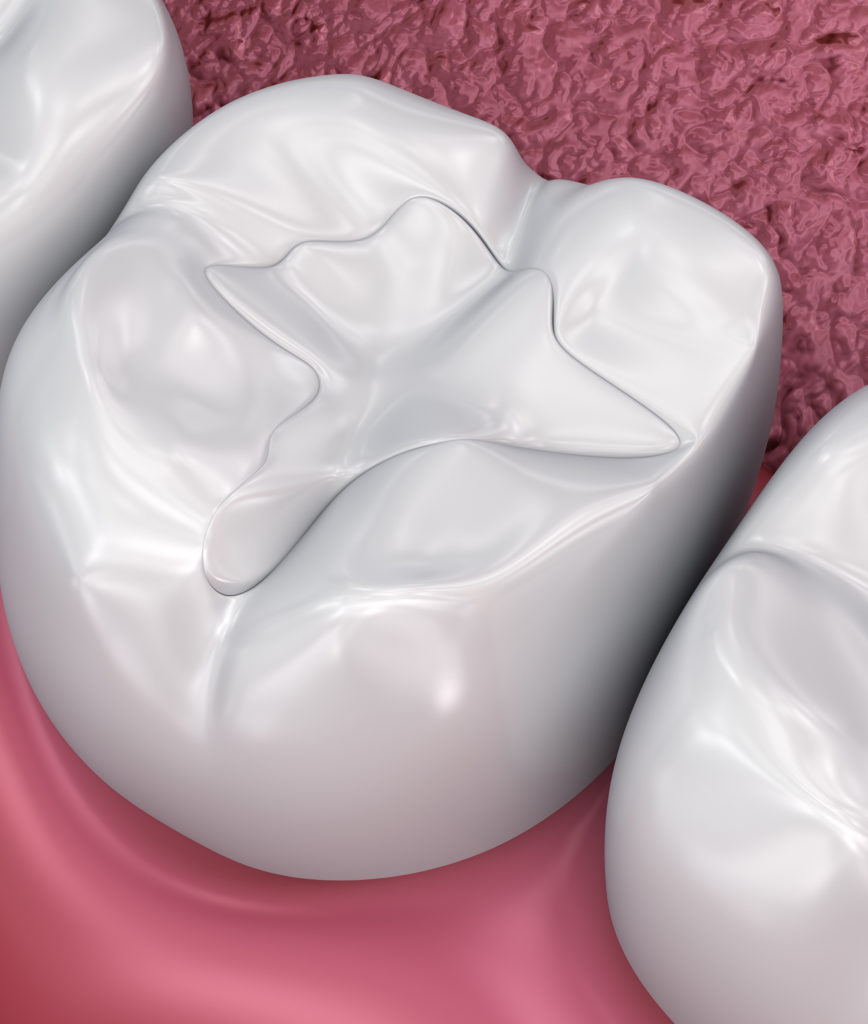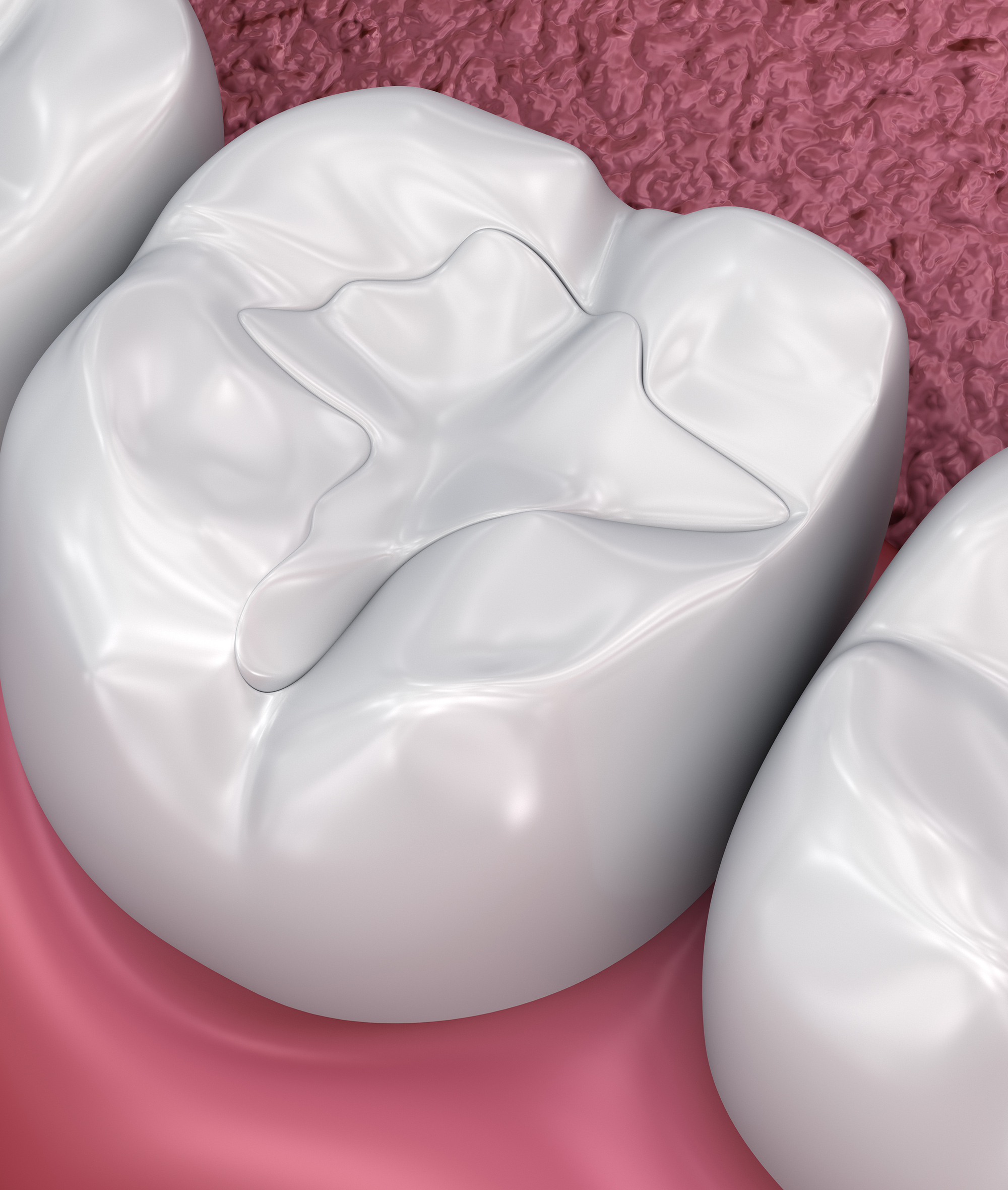 "The quality of knowledge, care and experience you receive from Dr. Stiles and his entire staff is second to none. From the moment you walk into the office till the moment you leave, you are made to feel that you are the most important patient there."
"I have been going to see Dr. Stiles and his staff since I was a little girl. In all the years that I have been a patient, I have never had a back experience, have always received the best treatment, and am always treated like family."
"I just had my first dentist app that with Dr. Stiles and his staff. They were very thorough and detailed. They took the time and attention throughout my visit. I would highly recommend for dental care."