Restore form and function
Restorative dentistry involves crowns and bridges. Crowns are used to restore a single damaged tooth, while bridges are used to replace one or more teeth. Crowns and bridges can both restore form and function to your teeth.
Crowns
If your tooth is damaged to the point where it can no longer hold a filling, a crown may be necessary. A crown looks and functions the same as a natural tooth. If your tooth is decayed, cracked, or in danger of cracking, a porcelain crown may be what you need. Crowns are custom fitted to the contours of your tooth. A crown covers the tooth completely, fitting onto the gum and protecting your tooth from further damage.
Crowns both strengthen and protect your tooth, as well as greatly improving your smile. Crowns can be made of gold, porcelain, or stainless steel. Whatever material you choose, the crown will protect your teeth and gums from further damage.
Dr. Stiles has the technology to offer patients tooth-colored fillings and crowns, formed to exact tooth dimensions in a single office visit. The new approach to tooth restoration is made possible by innovative CEREC® CAD/CAM technology that designs and mills a custom ceramic restoration in less than 10 minutes.
"We are pleased to offer our patients the most convenient and esthetically pleasing tooth restoration process available today," said Dr. Stiles. "Time is increasingly precious, and we recognize that most people don't see the dentist office as a favorite past time. Using the CEREC equipment we can provide a great looking smile to our patients in a single visit, letting them get back to the more important things in life."
Bridges
Missing teeth are not only unattractive, but can lead to serious problems. If you are missing one or more teeth, your teeth can begin to drift out of position. In effect, this can lead to a change in your bite, loss of additional teeth, tooth decay, gum disease, as well as migraine headaches. If you are experiencing any of these problems, you should consider dental bridgework.
Essentially, a bridge is a group of interconnecting crowns. A bridge is used to stabilize your bite if you are missing one or more teeth. A bridge prevents further damage to your teeth and gums while giving you a new and improved smile.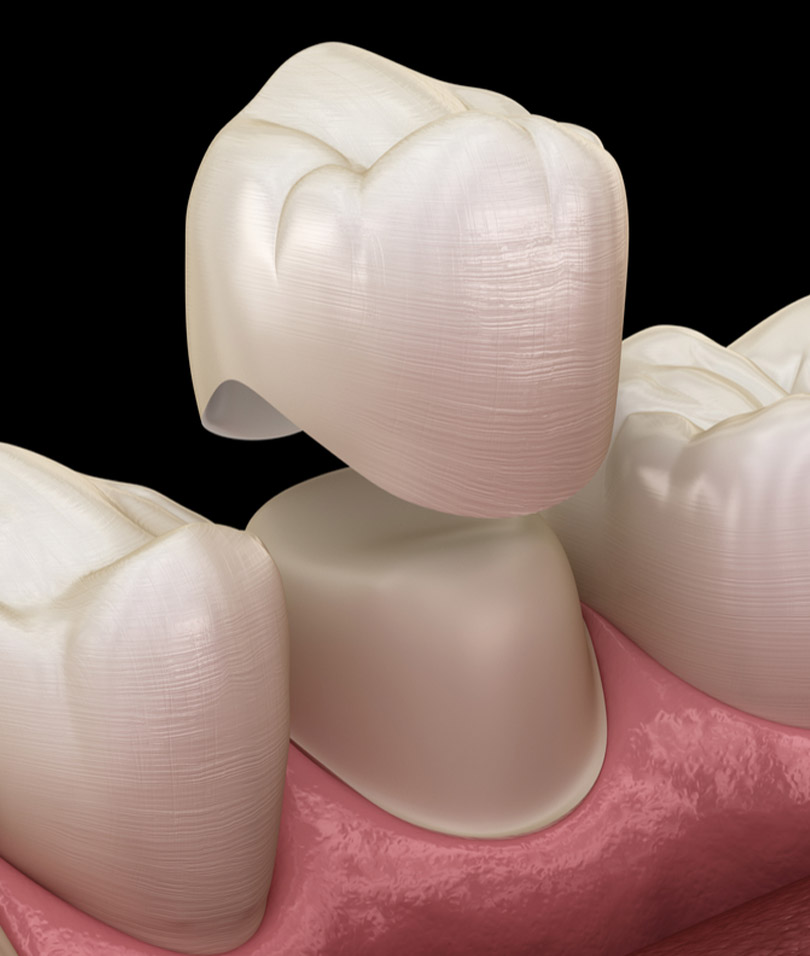 "The quality of knowledge, care and experience you receive from Dr. Stiles and his entire staff is second to none. From the moment you walk into the office till the moment you leave, you are made to feel that you are the most important patient there."
"I have been going to see Dr. Stiles and his staff since I was a little girl. In all the years that I have been a patient, I have never had a back experience, have always received the best treatment, and am always treated like family."
"I just had my first dentist app that with Dr. Stiles and his staff. They were very thorough and detailed. They took the time and attention throughout my visit. I would highly recommend for dental care."