Single-visit restoration
What are Dental Inlays and Dental Onlays?
Inlays are a dental treatment used to address tooth decay, particularly as an alternative to fillings. In the past, gold inlays were the only option when it came to this type of treatment. Now, though, tooth-colored composite resins, as well as porcelain and ceramic, are available for full dental restoration that looks like your natural teeth.
Onlays fit in the same way that inlays and fillings do, but they also extend to the biting surface of the tooth. This is particularly useful when the damaged tooth has decay that affects the chewing surface. The onlay covering may also be constructed with composite resins, porcelain, and ceramic materials to match the natural tooth. Onlays offer full coverage of the damaged portion of the tooth, meaning that you will be able to bite and chew like normal again.
When Are Inlays and Onlays Used?
We may recommend implementing inlays and onlays rather than fillings as a way to restore teeth that have been broken, fractured, or decayed. If the damage is extensive enough so that fillings might weaken the structure of your tooth, inlays and onlays would also be our preferred treatment option. We may also recommend inlays and onlays rather than a crown when the level of decay or damage to the tooth is not extensive enough to remove enough material for a crown to fit.
Onlays are also the best choice when it comes to addressing damage and decay to the tips of your tooth, which could affect the way you bite and chew. Onlays are specially designed to restore teeth to their original shape so that your oral health will be protected.
If you have defective or failing restorations like fillings, we may recommend replacing those old restorations with a new inlay designed specifically for you. This final restoration will be a long term solution that will fit right in with your natural smile.
What is the Process of Getting Inlays and Onlays?
Whether you are receiving an inlay or an onlay, we will help ensure you stay comfortable throughout the procedure through the use of local anesthetic — much like we would use in the case of a filling. We would then clear out the decayed portion of your tooth using a drill. From there, we would take an impression of your tooth and send it to a dental laboratory. We will fit you with a temporary inlay or onlay to protect your tooth until the permanent one arrives. In the meantime, the dental laboratory will make a customized permanent inlay or onlay for your tooth and send it back to the office. The inlay or onlay will be sent back to Stiles Dental Care for your second appointment. We will bond the inlay or onlay to your tooth's surface.
Curious about whether inlays and onlays are a viable treatment option for you? The dental professionals at Stiles Dental Care can help answer your questions. Call us at 609-654-0033.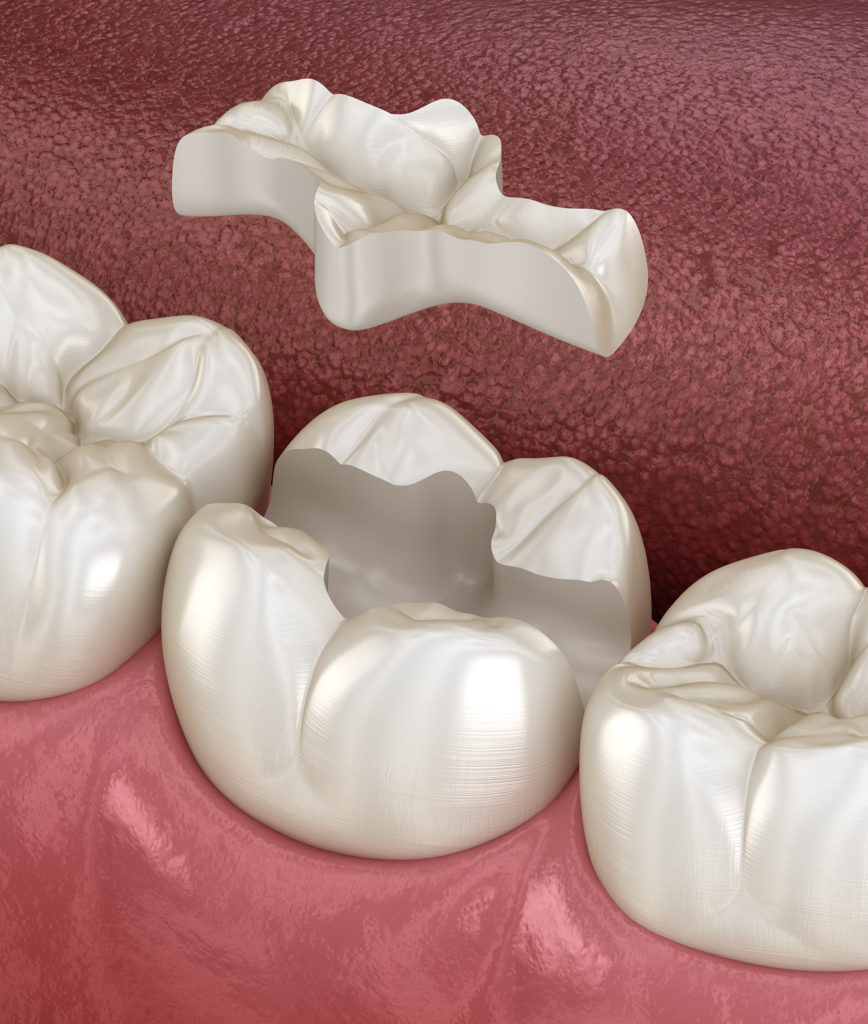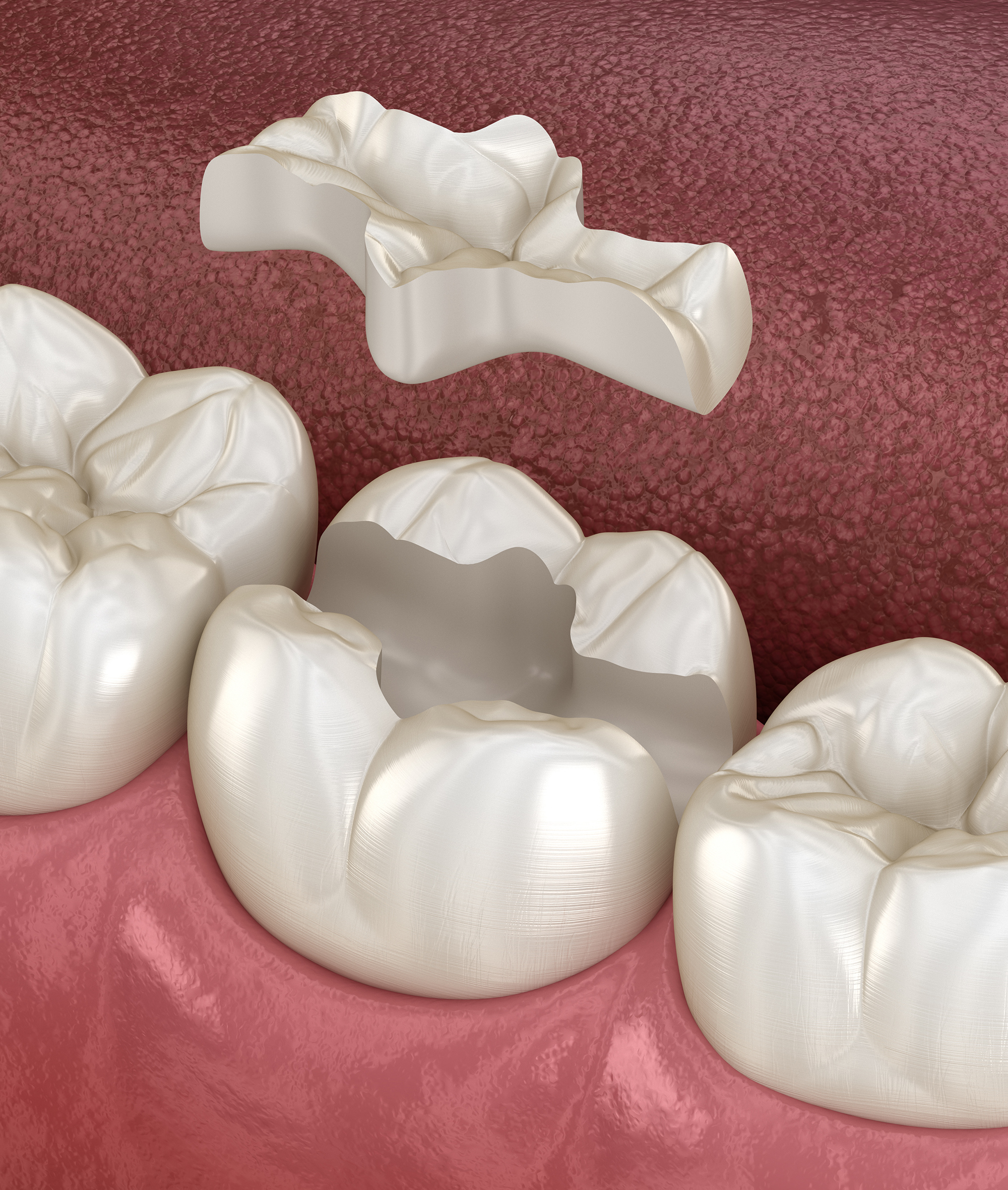 "The quality of knowledge, care and experience you receive from Dr. Stiles and his entire staff is second to none. From the moment you walk into the office till the moment you leave, you are made to feel that you are the most important patient there."
"I have been going to see Dr. Stiles and his staff since I was a little girl. In all the years that I have been a patient, I have never had a back experience, have always received the best treatment, and am always treated like family."
"I just had my first dentist app that with Dr. Stiles and his staff. They were very thorough and detailed. They took the time and attention throughout my visit. I would highly recommend for dental care."