The clear alternative to braces
What is Invisalign?
Invisalign is the brand name for clear, plastic aligners that are used to help straighten your teeth, correct your bite, and give you more confidence in your smile. These aligners are used as an alternative alignment system to metal braces.
Though Invisalign is a brand name, it is the only clear aligner company that utilizes care led by professional dentists. That means that you will be using a high-quality product under the supervision of the experts at Stiles Dental Care. You will be able to ask us any questions you might have during the process, and we will be able to help modify your treatment, if needed.
How is Invisalign Different from Traditional Braces?
Invisalign and traditional braces are simply two different but equally effective approaches to addressing the same issues. However, there are some important distinctions between the two that may make one option more attractive over the other.
Invisalign clear aligners are completely removable. Though you must wear the aligners for a majority of the time for them to do their job, you can take them out when eating, drinking, and brushing and flossing. Many people elect to use Invisalign for their orthodontic treatment because of this convenience. They have no need to modify their diet to accommodate permanent metal brackets and wires, and they can easily stick to their dental hygiene routine. Though there is no such thing as invisible braces, Invisalign may come the closest to invisible of all braces options, including ceramic braces.
What is the Process of Getting Invisalign Like?
During your consultation appointment for getting Invisalign, the orthodontic team at Stiles Dental Care will talk to you about your goals for your smile. We will also do a complete exam of your teeth to determine where corrections are required. Invisalign is best for milder orthodontic issues, though the aligners can still be used to correct many dental problems.
After your exam, we will scan your teeth. This scan is sent to Invisalign, which will develop a series of aligners to gradually correct your smile. We will help you determine when to switch aligners, as well as tracking your progress and addressing any issues should they arise.
You will be meeting regularly with us throughout your Invisalign journey so that we can make sure you stay healthy during the process of straightening your smile. Your health is our number one priority.
How Long Does it Take for Invisalign to Work?
Just like with traditional braces, the amount of time it takes for Invisalign to work varies from person to person. Not all crooked teeth are the same! However, on average, it takes about one year for Invisalign treatments to be complete. Many people will start to see positive change within the first few months. In the end, though, it comes down to how severe your dental issues were prior to beginning treatment. The more severe the issues, the longer your treatment will take.
For many people, the length of time it takes to fix their smiles with Invisalign is an overall painless process that doesn't seem to take too long. This is because they do not have to make very many lifestyle changes to accommodate their orthodontic journey, unlike with traditional braces. Since you can still speak clearly while wearing your aligners — and can take them out to eat your favorite meals and easily brush and floss — the investment of your time will be well worth the end results.
Why Should Patients Use Stiles Dental Care for Invisalign?
At Stiles Dental Care, we are invested in caring for your complete oral health. You might have seen advertisements for mail-order clear, plastic aligners. However, the companies that sell these aligners are doing just that — selling a product. Those aligners are only used for cosmetically addressing how your smile looks. They do not take the health of your bite or other factors into consideration.
When you use Invisalign through our office, you will have an ally in your oral health every step of the way. We want to make sure that your teeth and bite are not only aesthetically pleasing but working well for the health of your mouth and body. Bites that are improperly aligned, including overbites, underbites, and crossbites, can cause everything from toothaches and jaw pain to headaches.
You also have the option of having input on customizing your smile. If you would like for a tooth to be in a different position, for example, all you need to do is bring it up during a regular checkup. We will meet regularly with you, listen to your concerns, and address any items during appointments to check the progress of your Invisalign aligners.
Ready to discuss what the Invisalign experience would be like for you? Give Stiles Dental Care a call at 609-654-0033.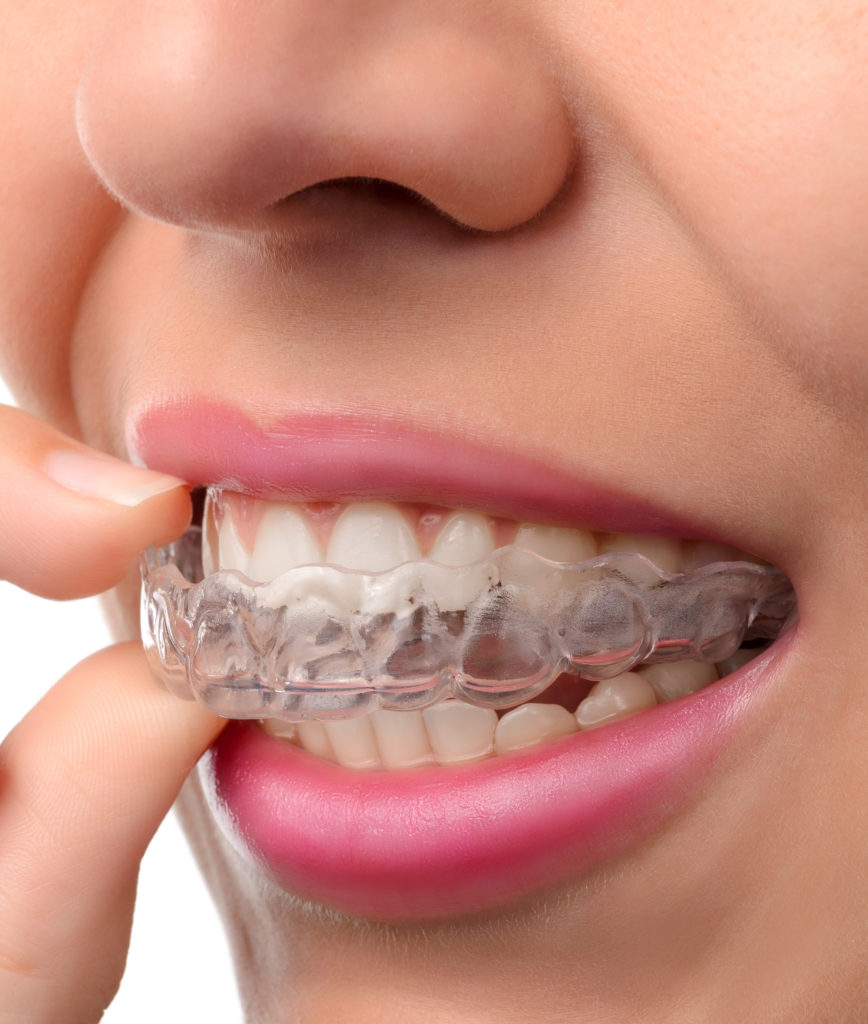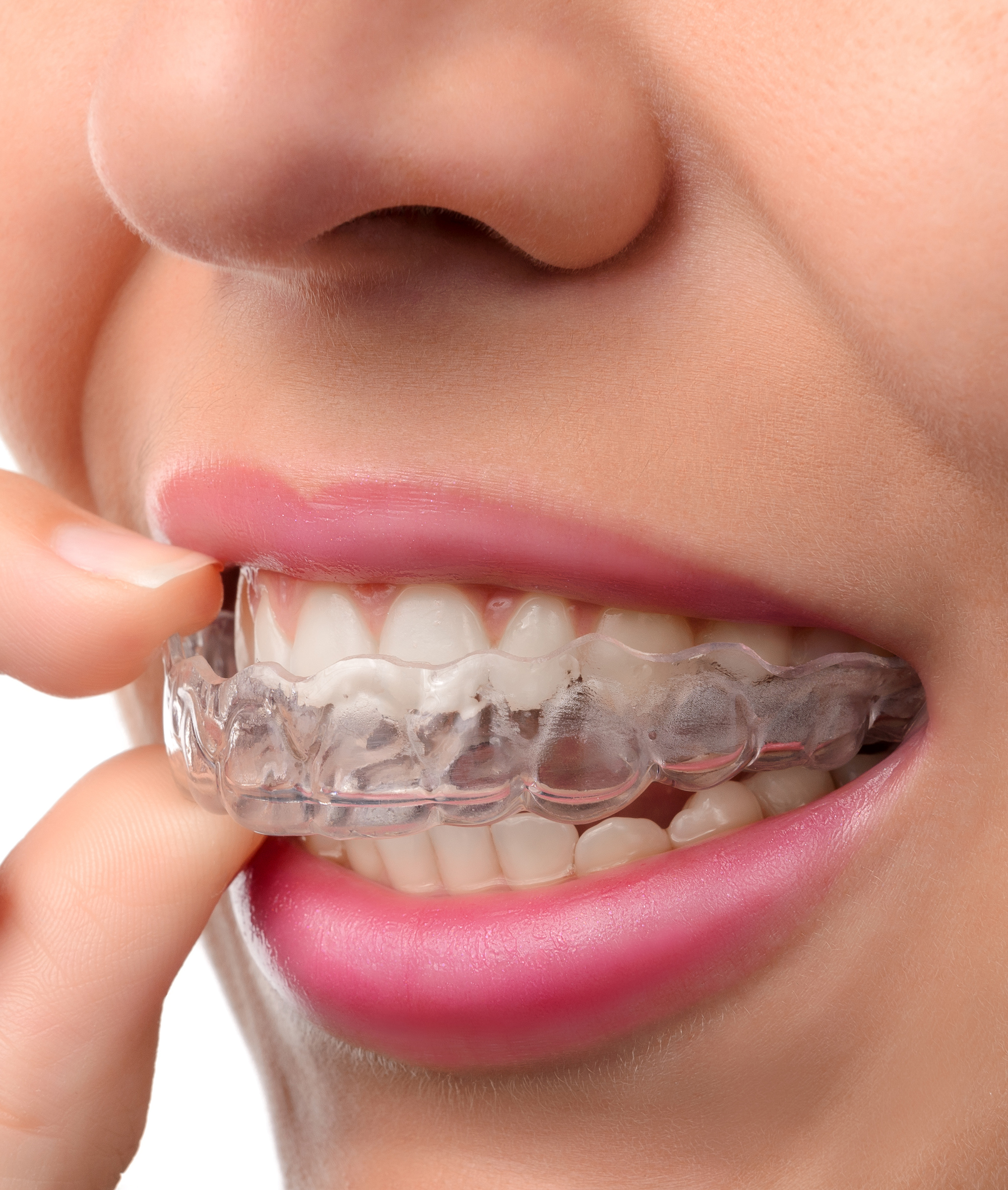 "The quality of knowledge, care and experience you receive from Dr. Stiles and his entire staff is second to none. From the moment you walk into the office till the moment you leave, you are made to feel that you are the most important patient there."
"I have been going to see Dr. Stiles and his staff since I was a little girl. In all the years that I have been a patient, I have never had a back experience, have always received the best treatment, and am always treated like family."
"I just had my first dentist app that with Dr. Stiles and his staff. They were very thorough and detailed. They took the time and attention throughout my visit. I would highly recommend for dental care."