Smiling is a natural expression that is uniquely yours. It can boost your self-confidence, put others at ease, and create a great first, second, and third impression on everyone you meet. Yet, if anything is affecting your dental health or the appearance of your teeth and gums, you may hesitate or even avoid smiling altogether.
Instead of hiding that smile, it may be time to seek help. One particularly creative solution is to undergo a smile makeover. Smile makeovers are not a one-size-fits-all approach but instead are fully customizable to fit your specific wants and needs. Below we provide you with the ultimate guide to a smile makeover and why it may be exactly what you need.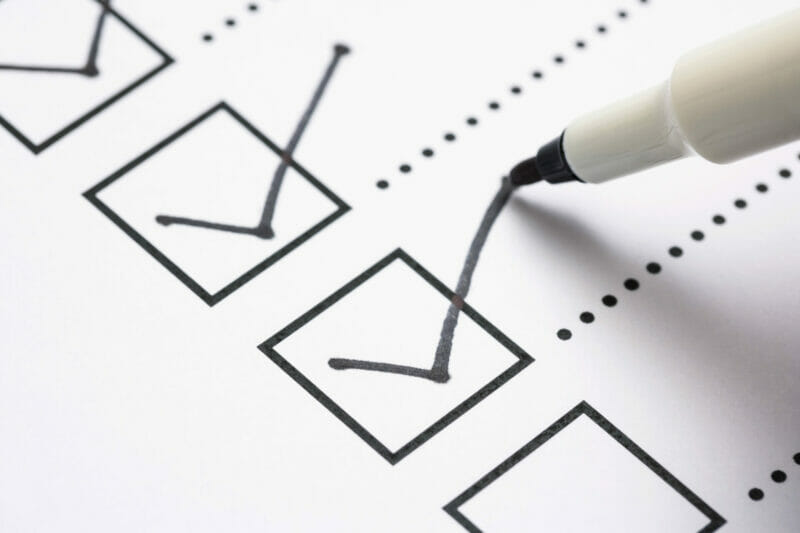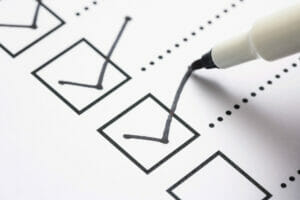 What is Meant by a Smile Makeover?
A smile makeover involves one or more dental procedures or treatments to create a smile you love to share. Instead of focusing on just one dental problem or issue, such as a few stained teeth, the makeover takes your entire mouth into account to determine what options will be beneficial.
It all starts with an appointment with a dentist who offers both restorative and cosmetic dentistry. This combination means you can have everything done in one location. First, a thorough exam will determine your overall oral health. From there, you and your dentist will discuss each issue found and each option available to you to improve your smile.
Out of this discussion, a comprehensive, fully personalized plan will emerge and may consist of both restorative and cosmetic dental solutions, along with a timeline to complete your smile makeover.
What Procedures May Be Involved in a Smile Makeover?
You and your dentist can choose which procedures will be most beneficial and may include one or more of the following.
Professional in-office whitening treatments or customized trays to take home

Tooth-colored fillings, which may require the removal of any old or silver fillings currently in teeth located in the smile zone

Dental crowns, to repair damaged or weakened teeth

Dental implants, to replace missing teeth

Dental bridges, to span gaps and replace any missing teeth in a row

Veneers, those customized shells that cover the tooth surface and adjust color or shape

Bondings, to reshape teeth

Inlays and Onlays, for improving your bite and protecting teeth

Clear aligners, such as Invisalign, to straighten teeth
You may choose to go with just one or two procedures or treatments to start off with or go all in and schedule whatever is needed to perfect your smile.
Additional Benefits of a Smile Makeover
A smile makeover does more than help you create a dazzling smile. It can also affect other aspects of your life. Some of the immediate benefits of a smile makeover include:
Boosts Self Confidence
Your self-confidence can suffer when you have discolored, crooked, or missing teeth that make it embarrassing to smile. With a smile makeover, you can whiten, realign, reshape, or restore teeth. You'll be smiling and speaking out more without worrying about the appearance of your teeth.
Allows You to Make a Good First Impression
Whether you are interviewing for a job, joining a new group, giving a speech, or socializing, first impressions count. Knowing that your teeth are looking their best, you can relax and make a good impression in your social, romantic, and professional relationships.
Bolsters Your Overall Oral Health Habits
After undergoing your smile makeover, you'll want to keep your new smile looking its best over the long term. To help, you can start fresh, initiating a dental care routine and taking better care of your overall oral health. To keep staining, cavities, and other issues away, you'll find more motivation to brush and floss regularly, as well as to schedule those beneficial dental cleanings and exams biannually.
Improves Speech and Word Pronunciation
In some instances, you may experience a lisp or other speech issues due to missing, gapped, malformed, or misaligned teeth. These issues can cause embarrassment in both your personal and professional life. A smile makeover can address each one.
Lets You Enjoy Your Favorite Foods Again
By correcting issues that interfere with your ability to comfortably chew your favorite foods, such as sensitivity, missing fillings, misalignment, or tooth loss, you get an added bonus that will make you want to smile even more. You can once again enjoy your favorite meals and also feel better about attending those neighborhood cookouts and other get-togethers involving food without the worry of chewing difficulty.
Alleviates Stress
Stress is everywhere these days and can create chaos in your life in the form of negative thoughts and patterns. One way to alleviate this stress is by smiling more. Smiling puts you in a happier mood, and this has the potential to enhance your life in the most positive ways.
Ready to Enhance Your Life with a Smile Makeover? Contact Stiles Dental Care Today
Your smile is an important part of who you are, and if you aren't happy with it, it's time to make a change. Dr. Stiles and his team will work with you to design a smile makeover plan to fit your specific needs. Find out all the details and how you can get started by contacting Stiles Dental Care today.