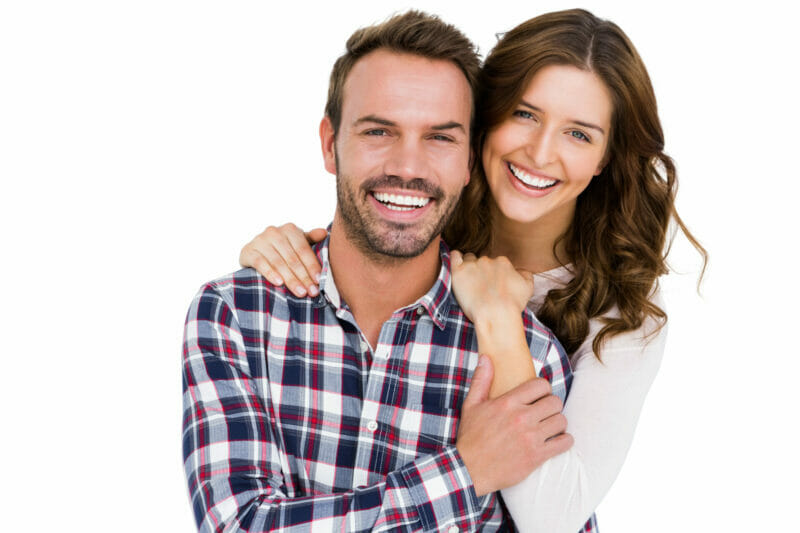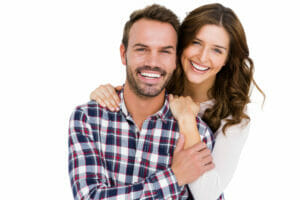 You worked hard to achieve a confident smile that you love to share, so naturally, you want to keep it looking its best. To help with this, you'll need to focus on remaining proactive in how you care for your teeth and gums and keep that pearly white smile intact.
Your dentist can also help by providing preventative, restorative, and cosmetic dentistry options that meet your particular needs. In the meantime, however, there are essential actions you can take on your own to help maintain that smile.
5 Tips to Keep a Pearly White Smile
To keep that pearly white smile, you may need to shake up your normal routine or add a few new steps. While there are many things you can try, it will all start with making a commitment to your oral health. From there, the rest is simple. Here are five tips you can incorporate to achieve the results you want.
1. Continue Practicing Good Oral Hygiene Habits
Whether you already practice good oral hygiene or need to add to it, taking care of your overall dental health can do wonders for your smile. Brush and floss daily, including morning, bedtime, and after meals when possible. Carry a toothbrush, toothpaste, and floss with you in your car or purse, so you always have access.
Continuing to practice good oral hygiene habits can keep your mouth healthy, push decay and other dental issues away, and get rid of temporary stains that accumulate during the day,
2. Avoid Stain-Causing Drinks and Foods
Make an effort to avoid stain-causing drinks, including coffee, tea, dark colas, and red wine as much as possible. If you do find yourself drinking these, use a straw when possible and brush or rinse your mouth out shortly afterward to avoid any stains from setting on the surface of your teeth. Foods, such as tomato sauce and blueberries, can also stain your teeth, so take the same precautions with these as well.
3. Add More Fruits, Vegetables, and Water to Your Diet
Adding more fruits and vegetables to your diet is another way you can help your pearly whites. Choose such options as dark leafy vegetables for strengthening teeth.
Go for apples, celery, or raw carrots to scrub your teeth naturally and also to trigger the production of saliva. Saliva helps to whisk away bacteria that accumulate in the mouth. By focusing on fruits and vegetables, you'll not only keep teeth and gums healthy but also prevent additional staining from occurring.
Also, drink more water. Drinking more water can have numerous health benefits. It can also help you maintain whiter teeth. Get used to choosing water over stain-causing beverages when out, or carry a refillable water bottle with you at all times.
Sipping on water can wash away acids and sugars left in the mouth from the food and beverages you consume and leave your teeth feeling refreshed.
4. Add Baking Soda to Your Weekly Brushing Routine
Baking soda can effectively and safely remove stains from tooth enamel and brighten your smile. This removal happens because it has a slightly abrasive texture that can help etch away new stains as well as the build-up of plaque on the outer layers of teeth.
In addition, baking soda contains an alkaline powder that can absorb stains. Once a week, try brushing with baking soda and a little water. You can also look for a toothpaste with baking soda as an ingredient.
5. Schedule Regular Dental Cleanings and Exams
Stay up-to-date on dental cleanings and exams in order to maintain a healthy mouth and identify any issues before they become too damaging to your smile. Also, during each scheduled exam, your dentist may recommend treatments to help you achieve and maintain your smile. These options may include professional teeth whitening, porcelain veneers, tooth-colored fillings, or clear aligners for teeth straightening.
Whether you already have a pearly white smile and wish to maintain it or continue to work towards one you love to share, you have plenty of options to help you reach your goal. Ask your dentist for recommendations, and start today by making the most of new habits to help your smile stay bright.
Let Stiles Dental Care Help You Maintain Your Pearly White Smile
When it comes to your smile, Stiles Dental Care is here to help you keep it looking its best while ensuring your teeth and gums stay healthy. Our dental hygienists never rush deep cleanings, and Dr. Stiles will look for any dental problems which can lead to discoloration or damage, such as tooth enamel erosion or cavities.
We also offer smile makeovers, where we work with our patients to develop a personalized treatment plan. If you are ready to learn more, contact our office or check out our blog for additional tips on best ways to care for teeth and maintain that beautiful smile.